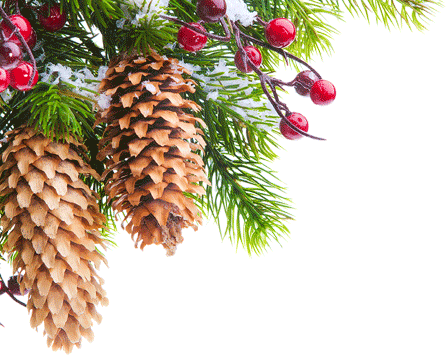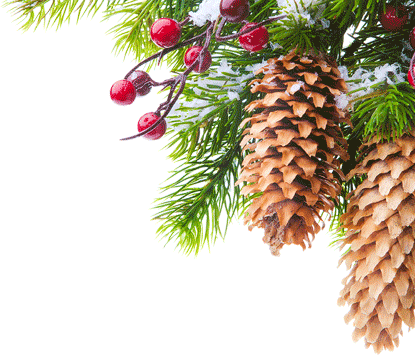 The New Year night ,
which Ukraine has waited for 1000 years!
Ancient Kyiv: The Union of eras.
Celebrate the New Year night in Ancient Kyiv!
It remains till the New Year
HAPPY NEW YEAR!!!
Come to the grandiose New Year night celebration in Ancient Kyiv! On the night from December, 31 2021 from 20:00 to January, 1 2022 a bright show-program with gifts and treats for everyone, free horse riding (from 20:00 till 22:00), sweet presents for children and medieval tinctures for adults and fireworks will be waiting for you ! You have never had such a celebration in your life!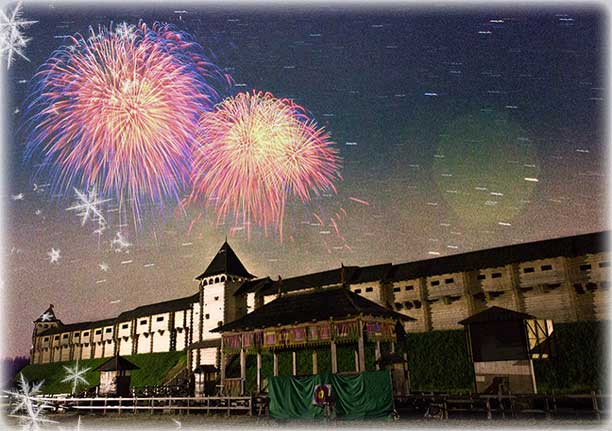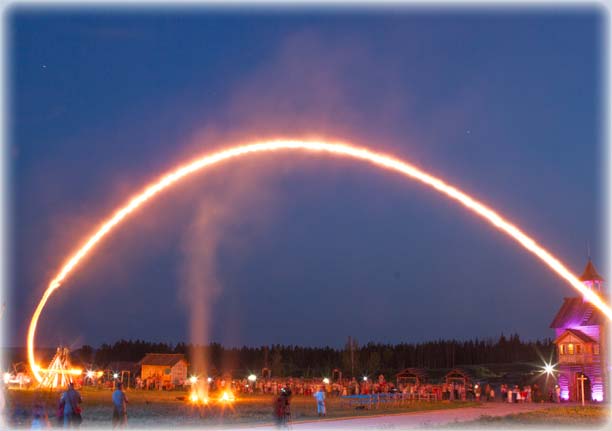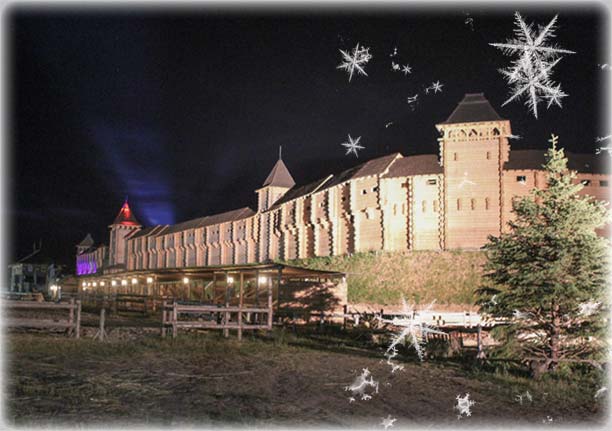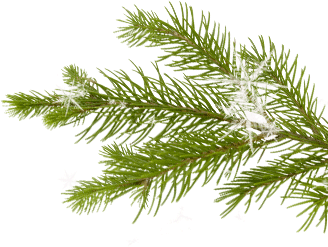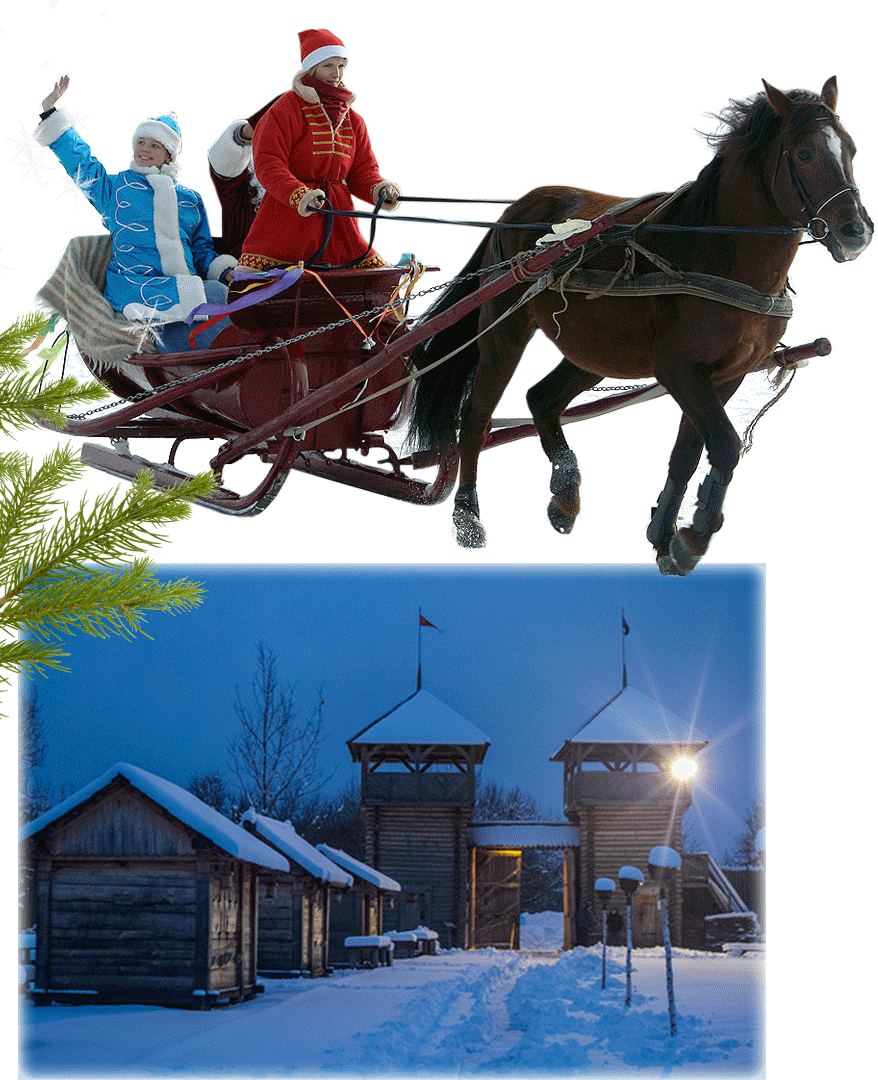 In the program:
Win-win lottery
Congratulations from the Kyivan Prince and Princess
Show-program from the Santa Claus and the Snow Maiden
Free sweets from the Prince
New Year masquerade of the fairytale, bylinas and cinema characters
Treat with medieval liqueurs for everyone (age category 18+)
Free horse riding
Horse-trick shows
Merry competitions, jokes and amusements
Interesting medieval games
Songs and dance flash mobs
Round dancings around the Christmas tree
New Year`s Eve with new acquaintances
Firework and an unforgettable fire show
New Year is the holiday of unbelievable miracles!
The special energy of Ancient Kyiv in the Principality of Kyivan Rus helps all your dreams and wishes come true.
Make wishes and they will surely turn into reality!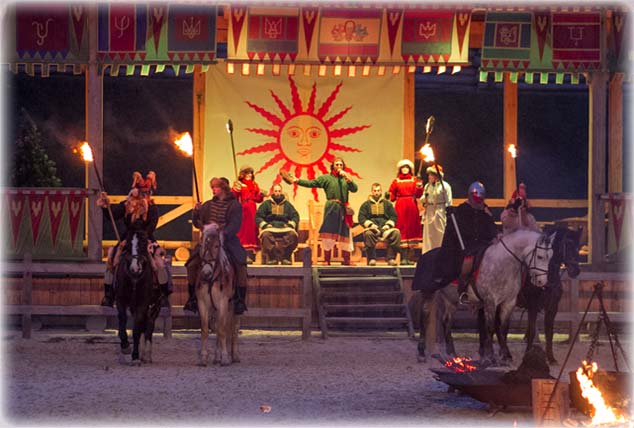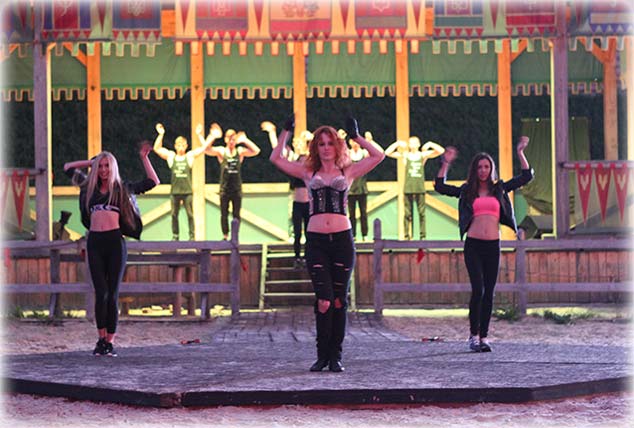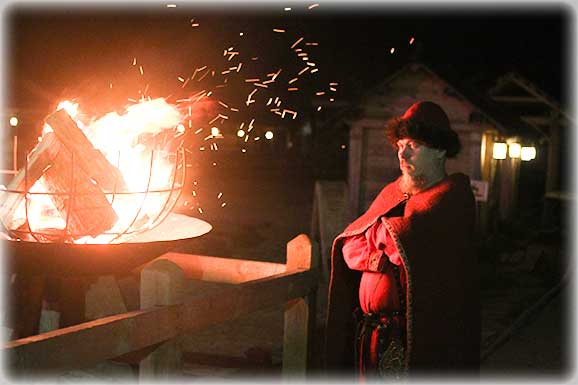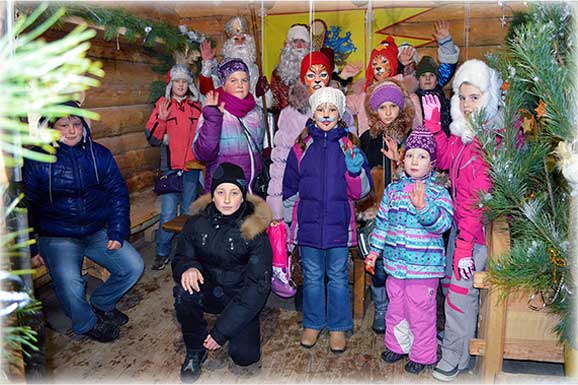 Where it will be possible to warm up?
You can warm up:
In round dances, dances and competitions on the Big tilting-yard during the program
In the special heating zones with fire from medieval bowls which will be located all around the territory of Ancient Kyiv
In the Main Santa Claus residence
During the horseback riding on the Princely horses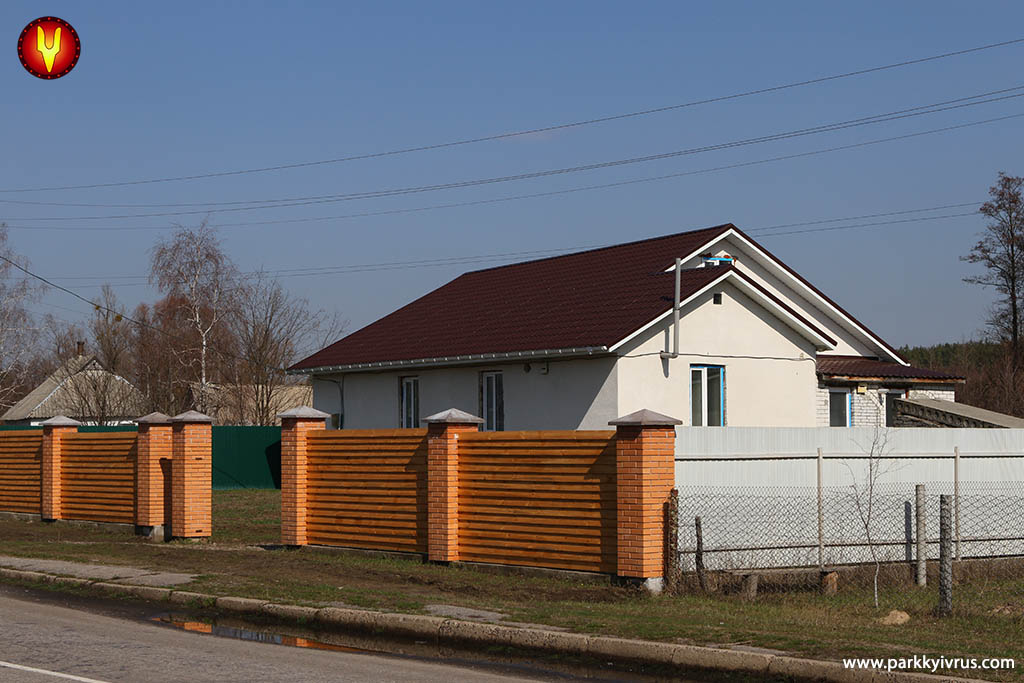 Where to stay for the night?
By previous booking you can stay:
Princely room - 2 500 UAH per day (double room with a bedroom, shower and dining rooms, microwave, refrigerator, TV, conditioner)
In a hostel (10 min walk from Ancient Kyiv, 400 UAH. per person, after January, 1 300 Uah)
VIP-room of medieval entourage - 2500 UAH for room
Medieval entourage room - 1000 UAH for room
We facilitate the accommodation in the hotels of Obukhiv and Vasylkiv by previous booking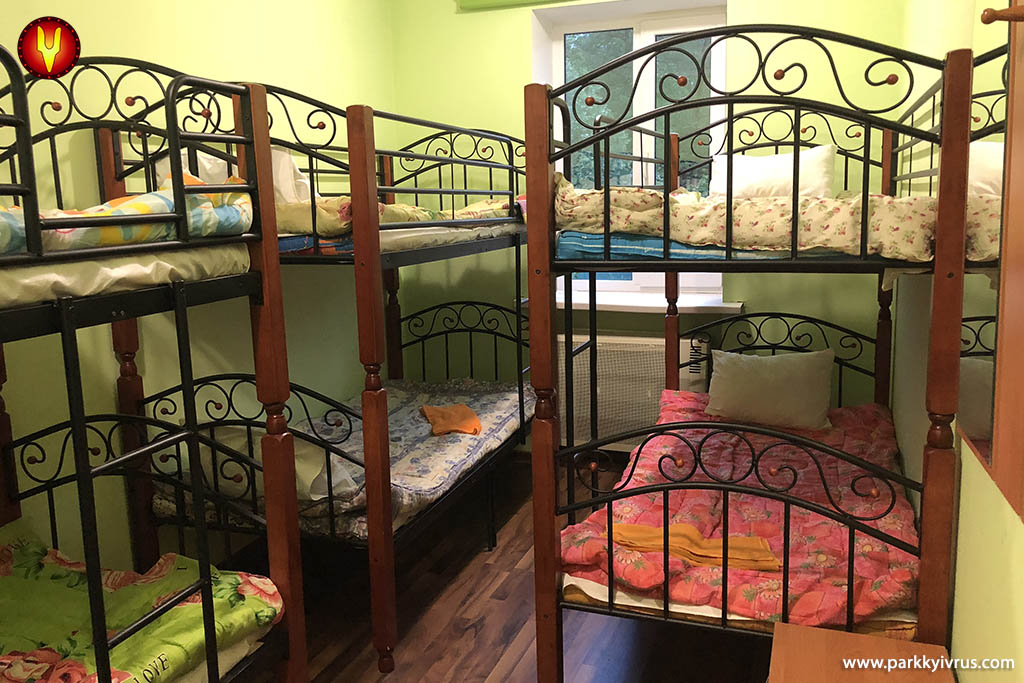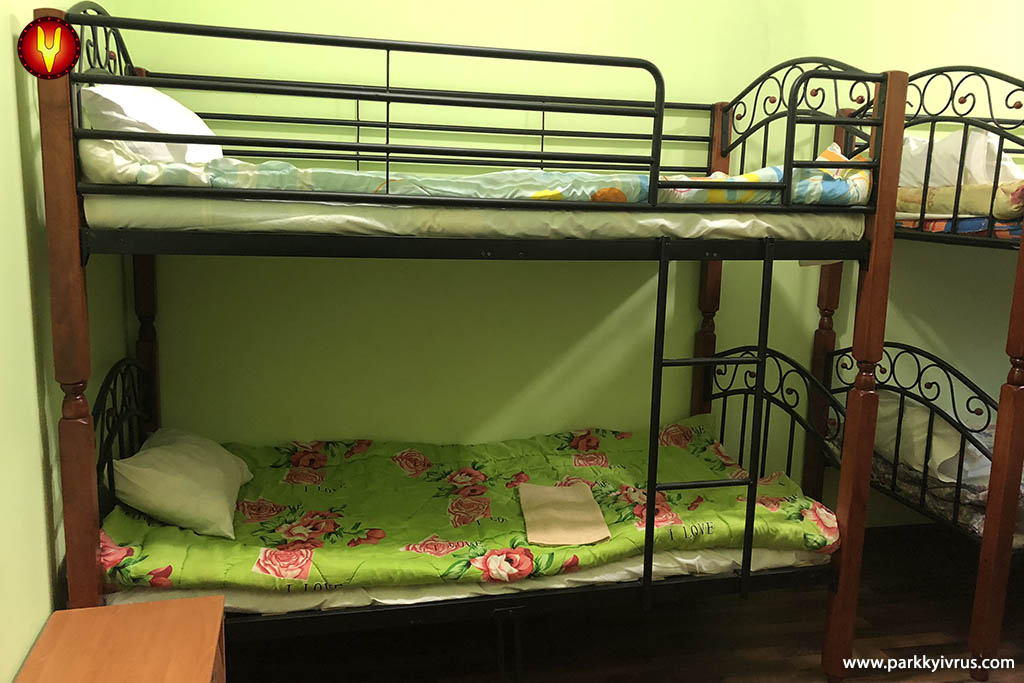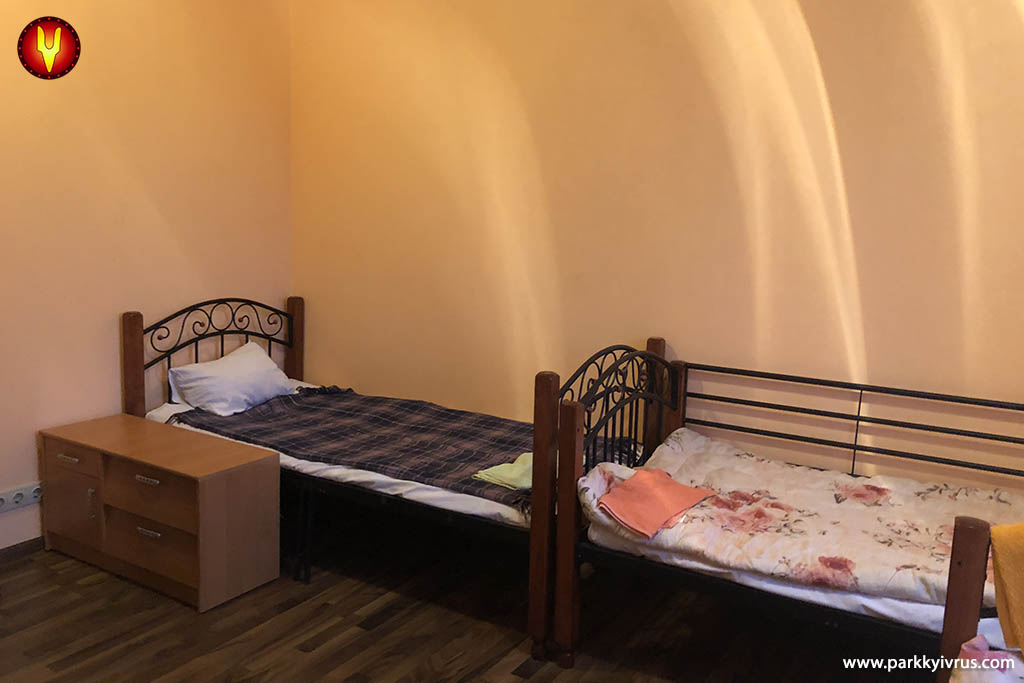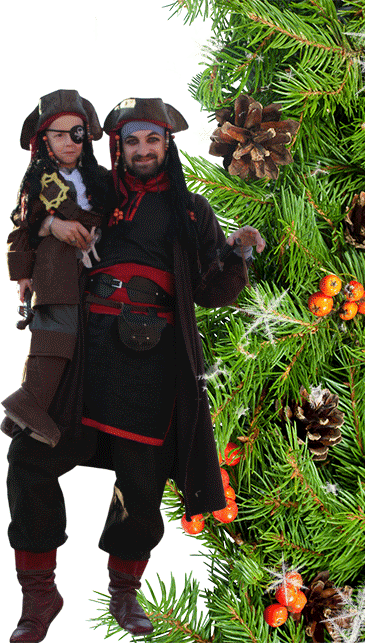 Come to us in a carnival suit and join the bright celebration!
The price of the ticket to Ancient Kyiv on December, 31 2021:
• For adults - 395 UAH

• For pensioners and students - 250 UAH

• For schoolchildren - 150 UAH

• For preschool children – for Free
Tickets can be purchased at the box office of Ancient Kiev on the day of the event. If you want to celebrate New Year cheap - take part in promotions!
Free parking. Entrance for pets- free,


the dogs must be on a leash and muzzled.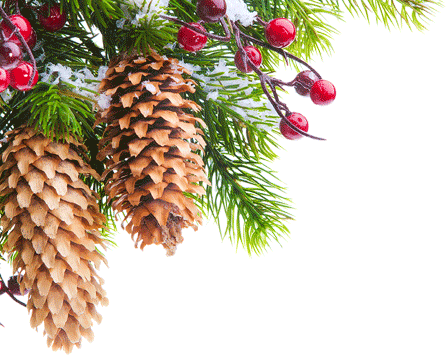 Location
vill. Kopachiv, Obukhivskiy district, Kyivan region (not far - 34 km from Kyiv)
+38 (044) 461-99-37, +38 (050) 385-20-35
www.parkkyivrus.com
info@parkkyivrus.com
Still thinking where to celebrate New Year?
Come to the Principality of "Kyivan Rus" to celebrate New Year brightly and joyfully!