Accommodation in comfortable apartments
Look for a hotel, villa or house for rent in Kyiv region? Then, at your service - accommodation in "The Kievan Rus Park" in the house of hotel type "4 rooms ".
You can rent all the house near Kiev, and separately rent a room for a day in the house with all the amenities. It is also possible to rent a part of the house. Renting a house is possible both on the day and in the long term.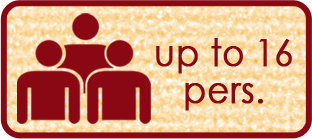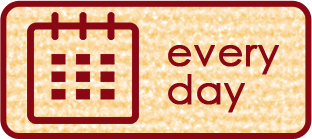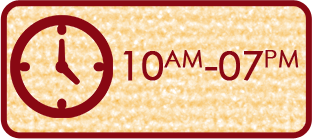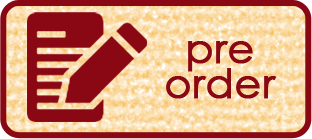 Location: village Kopachiv, Obukhov district, Kyiv region, "Kievan Rus Park" (34 km from Kyiv).
The house is located in a green and picturesque location next to the pine forest and river views Stugna. The area is decorated with lawn cover, alpine slide, evergreens and shrubs and an orchard. On the territory there is a summer playground for placing barbecues and barbecue, and a covered pavilion with barbecue.
The house is a part of the "Kievan Rus Park":
- Ancient Kiev (5 minutes walk)
- Princely stable (15 minutes walk)
Amount of rooms: 4
Floors: 2
The number of seats in a standard room (adults): 2
Information about the rooms: bathroom with toilet and shower, hairdryer, free Wi-Fi, TV, double bed, air conditioning, renovation, available room with twin single beds. It is possible to accommodate 2 people in a room (additional charge).
Game room for adults and children (board games, television, children's play area).
Fireplace room.
Banquet hall, piano.
Support Administrator from 9:00 a.m. to 6:00 p.m. - tel. +38 050 385-01-83
Supporting the clock porter - tel. +38 050 044-65-52
For more information you can call:
+38 (044) 461-99-37, +38 (050) 385-20-35